Checkout safely using your preferred payment method
This is not only a meaningful decoration, but also a collection with value!!
This collectible New born Velociraptor is the absolute best gift for Jurassic fans!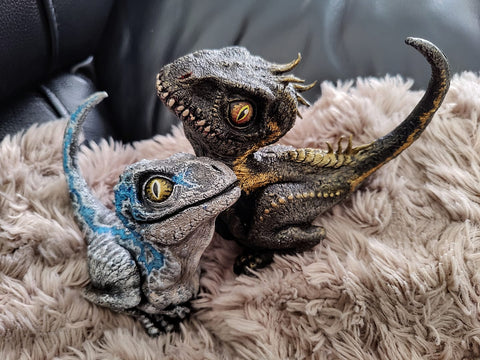 Hand sculpted and resin casted baby velociraptors with a variation of hand painted skins to choose from. Inspired by all the Jurassic Park And Jurassic World raptors, including the evil hybrid "Indo-raptor".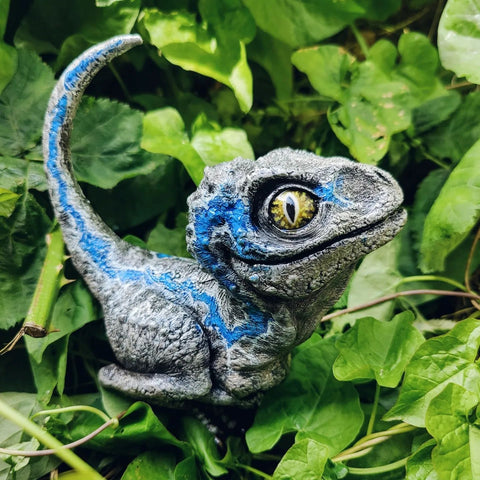 Handmade
Materials: Medium: Plastic
Height: 6 inches
Width: 7 inches
Depth: 3 inches